It's Not Working! Bal Burst Smasher? is the 12th episode of Future Card Buddyfight Triple D, and the 126th episode of the series.
Synopsis
Gao and Gaito face off once again in the Semi-Finals of the Cup, They seem neck and neck until Gao unleashes Bal Burst only for it to fail! How will Gao win now without using an Impact Monster?!
Trivia
Video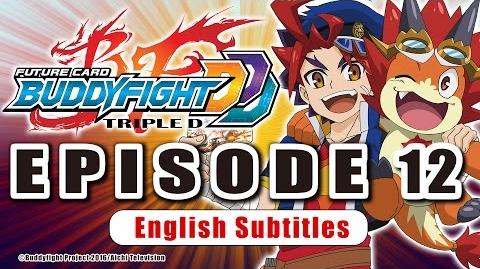 Ad blocker interference detected!
Wikia is a free-to-use site that makes money from advertising. We have a modified experience for viewers using ad blockers

Wikia is not accessible if you've made further modifications. Remove the custom ad blocker rule(s) and the page will load as expected.